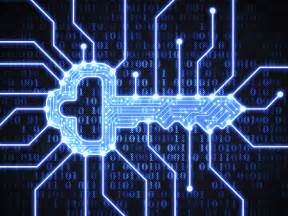 Encryption is the King and the King is Nude 
In this presentation Dinesh will discuss the right ways of implementing and securing encryption as well as the common mistakes people make when implementing encryption solution. He will also discuss the importance of encryption keys and best ways to protect them.
Dinesh Kumar Aggarwal is a security and technology leader with over 15 years of experience in information security and IT networks & systems spanning across industries such as ecommerce, IETS, software development and online payments.  He has been instrumental in setting up entire IT operations & security practice from grounds up for India's no 1 payment provider Payu along with the biggest travel portal Goibibo. Currently, Dinesh is working as Senior Security Architect at The Missing Link.
Aggarwal has been one of the youngest CISOs of India. He has won several awards at the national level for being among Indian's TOP CISO and Indian's most innovative CIO. He has also won international awards at Nasper group of companies acting as a distinguished engineer enabling technology as a business enabler.