(ISC)2 Sydney Chapter welcomes all our member for this year's final event. We have two speakers talking about Security in DevOps, some of the challenges they have faced, their experience on tools and mitigating controls.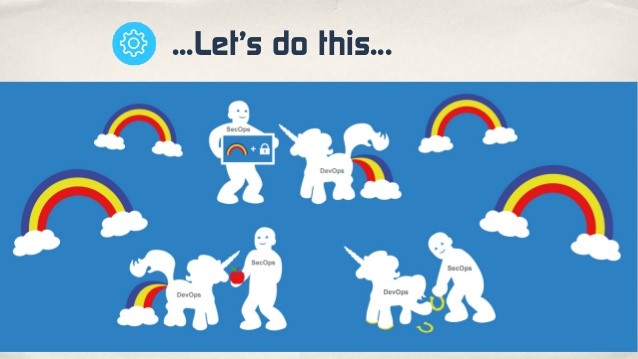 To attend the event reserve your seat
Topic 1 – How to leverage Open Source Intelligence
James Keppel will discuss how to scope & mitigate your exposure on the other side of your firewall.
Conducting an assessment of publicly accessible information which can be leveraged to launch an attack against your infrastructure, and what can be done to mitigate the risk once Pandora's box is opened.
Speaker Profile: James Keppel is CSO at SecureCo, the payments and compliance cloud, and technical security consultant, specializing in ISO 27001, PCI-DSS, secure engineering, encryption, risk management frameworks, and DevSecOps.
Topic 2 – Implementing Security in DevOps Start-ups
Ivy Young will discuss her experience in implementing security in DevOps. She will talk about key challenges and opportunities facing start-ups; cloud adoption; what should be the approach and early steps. She will also share some of the lessons learned during the process.
Speaker Profile: Ivy Young has worked forTrustwave, PwC, and Aon and has helped a diverse portfolio of clients to proactively manage data protection risks and deliver business solutions that drive customer insights, reduce operating expenses, and improve their security and compliance posture. Ivy is currently working for Trade Ledger as a Security Engineer ensuring security is integrated with the DevOps.
Registrations open at 05:15pm. Seats are limited. Please RSVP by November 21st, 2017.
Networking and refreshments will follow the presentations.
Thank you to our event sponsor: